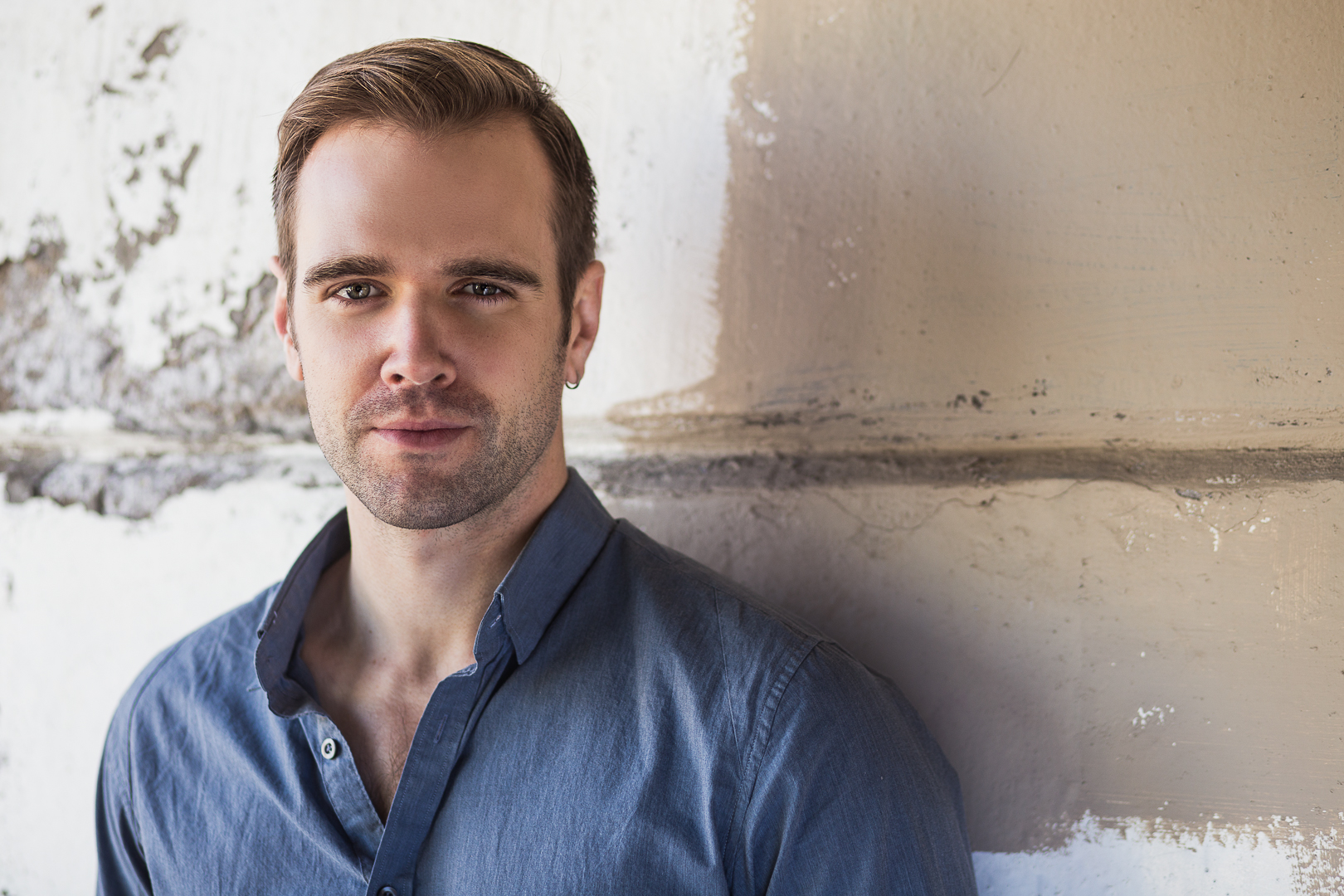 EDITOR - PRODUCER - DIRECTOR
After initially gaining extensive experience in motion picture and television production, Alex Coleman, a 2008 graduate from York University's Film Program and the creative force behind True Play, went on to produce and/or create/direct/edit a broad mix of local, national and internationally released film, music video and corporate/commercial projects.
WRITER - PRODUCER - DIRECTOR
Justin is a BCOMM graduate of Ryerson Universities management program. After graduating he worked as a Business Consultant and analyst for a major financial institution, provided production support on "The ABC's of Death 2", and placed top percentile in the 2016 Austin Film Festival AMC Pilot competition. Most recently he financed and completed his first short film "Recon".